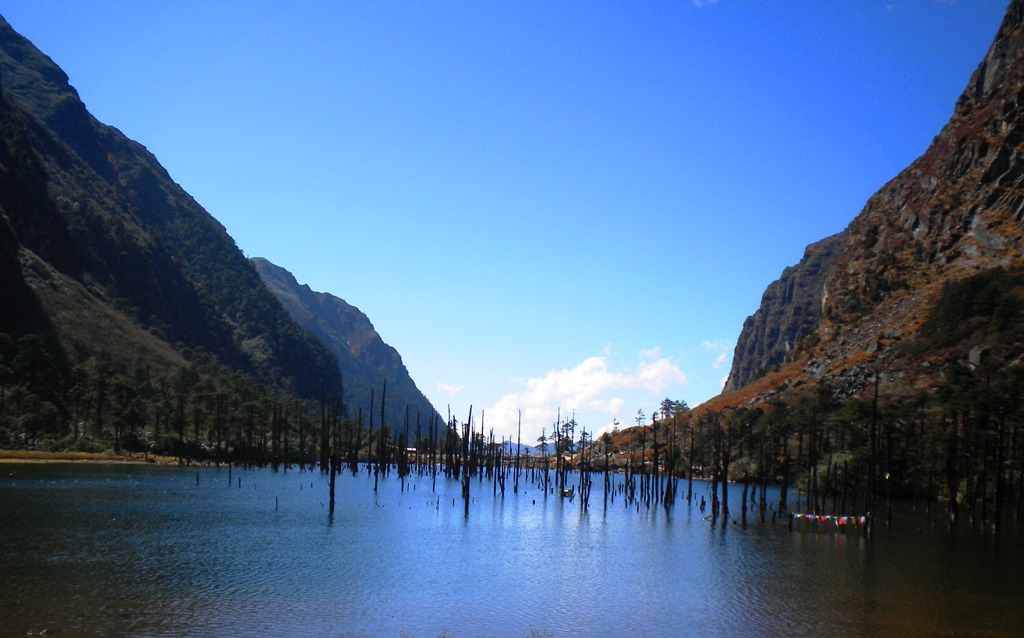 Today's Itinerary: Tawang
You can visit popular tourist attractions of Tawang. The War Memorial, the Tawang Monastery, Nuranang Waterfalls, Pankang Teng Tso Lake are among the top tourist destinations in Tawang.
Also, you can visitthe Bumla Pass and the beautiful Madhuri Lake. This will be followed be an overnight stay.